ABOUT US
Delavin is committed to creating a healthy and comfortable high-quality bathroom concept. Redefine your way of life, let excellent bathroom products change and improve your quality of life. Delavin shower door embodies modern life through simple appearance design, pursuing simple and pure life attitude, to enjoy comfort and simplicity when showering.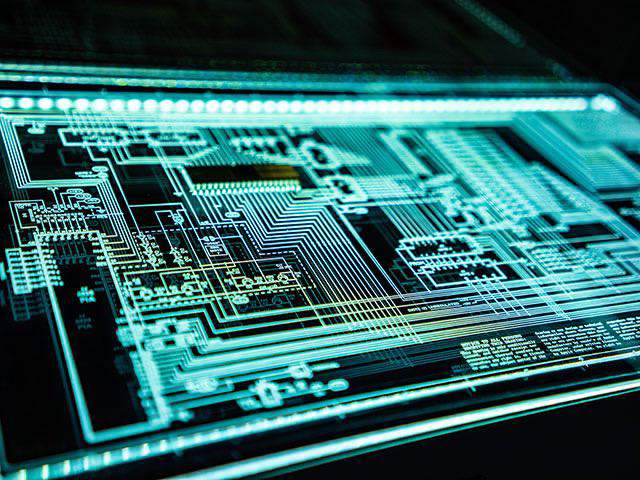 Innovative
Delavin is driven by a common cause; a desire to bring a healthy and comfortable high-quality bathroom concept.At Delavin, we see ourselves as problem solvers and we aim to tackle some of the most important questions, aiming to improve bathroom experiences and preserve resources.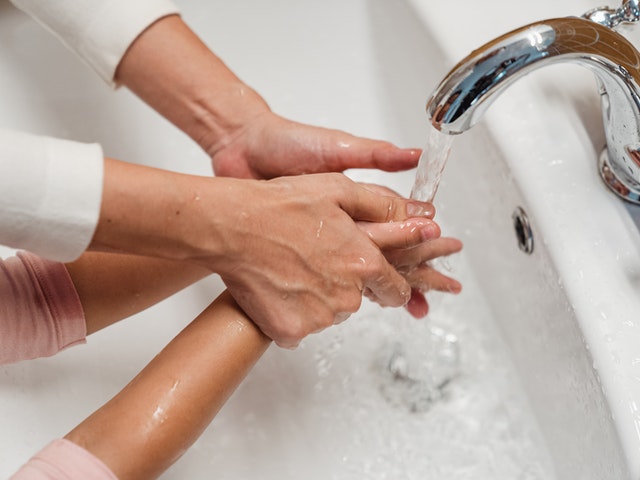 Hygienic
Delavin understands the important role that bathroom products play in safety and comfortable. We develop our products with the aim of making a high-quality bathroom concept, so we utilize top-of-the-line raw materials to produce bathroom items, and we passed most of the safety certifications. We believe safety and comfortable bathroom experience is vital and should be made accessible to everyone.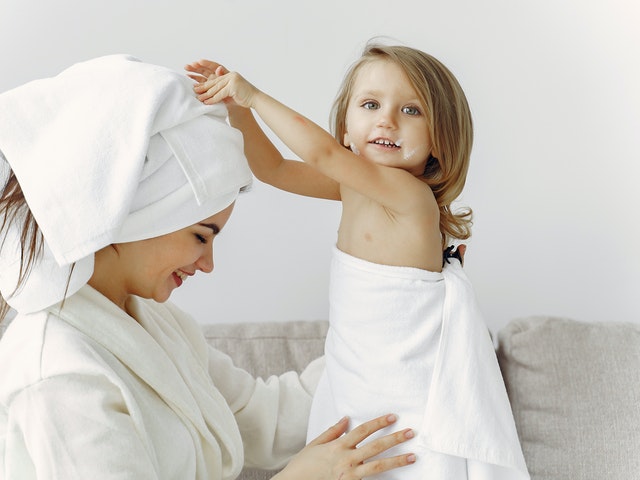 User-centric
We've been developing our products with our users as the focus our process. lt's the design that considers users a teach step, which makes every difference. Our design approach creates a bathroom experience that pleases your senses, and makes improves to the most intimates moments of your every day life.