ABOUT US
Innovative technology and engineering are the core of what makes Mordeer excel at bathroom revolution. At Mordeer, we are obsessed with what matters most — the little details that makes an impact on user experience. We believe that bathroom experience has the ability to make an incredible difference on people's lives. And we think that difference should be available to those who want it.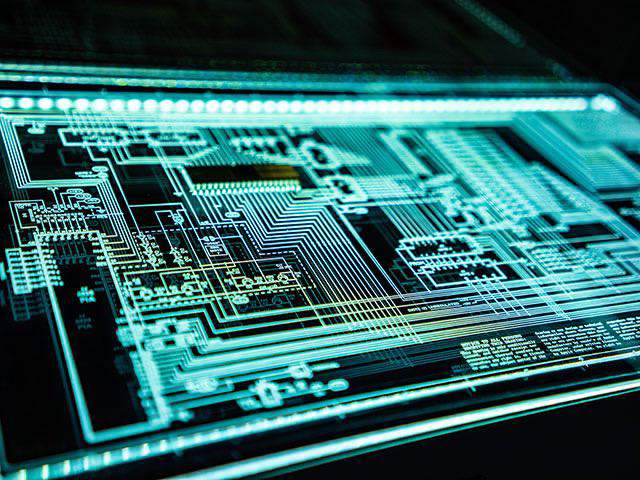 Innovative
Mordeer is driven by a common cause; a desire to bring a new world of clean to people's lives. At Mordeer, we see ourselves as problem solvers and we aim to tackle some of the most important questions, aiming to improve bathroom experiences and preserve resources.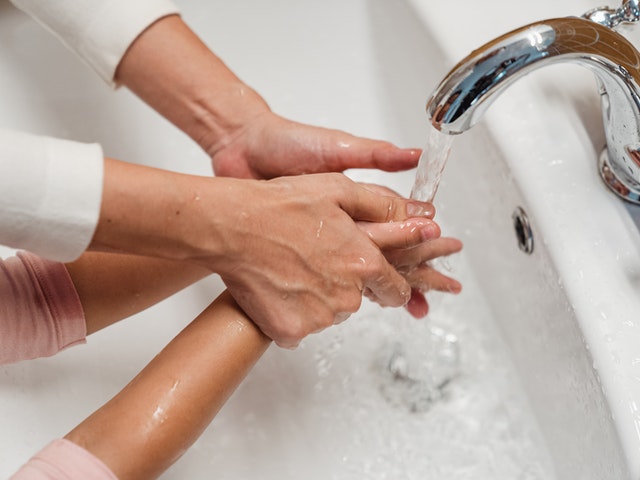 Hygienic
Mordeer understands the important role that bathroom products play in health and hygiene. We develop our products with the aim of making hygiene and safety simple, so we utilize some of the leading innovative technology like instant heating throughout our product line. We believe hygienic bathroom experience is vital and should be made accessible to everyone.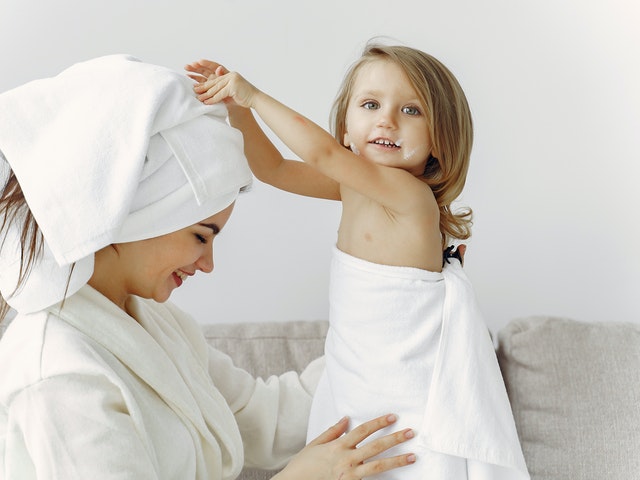 User-centric
A product can only be truly beautiful if it functions beautifully. We've been developing our products with our users as the focus our process. It's the design that considers users at each step, which makes every difference. Our design approach creates a bathroom experience that pleases your senses, and makes improves to the most intimates moments of your every day life.

10+
Years of R&D Pioneer of Instant Heating, Air Segregation, Air Infusion Technologies.

80+
Patents In design and technology.

100+
Pre-delivery Inspections We build products to last.